We Provide Solutions for Lifting and Transporting Large and Heavy Structures
We believe that an investment in people and equipment today pays off in rewards tomorrow with satisfied clients, repeat business and a great reputation for getting the job done safely, swiftly and competently. When a client hires our company, overall costs can be reduced because we provide the right people and right equipment.
One team operating under a standardized set of practices means a safer, more efficient move. We coordinate and accomplish the move with the highest level of safety and cost-effectiveness.
Our projects have taken place throughout the United States and around the world. We've moved everything from huge, deep-water tugboats and nuclear submarines, to the Washington State and Canadian ferries under construction, from gigantic fish weirs to complete bridge structures such as the Willis Avenue bridge in New York City. Have a look at what we can do.
PERFORMANCE
AND EXPERIENCE
We thrive on challenge and are recognized as one of the leaders in our field. We achieve this through first class project management, field supervision and top-notch field crews, all backed-up by the support of an excellent shop crew.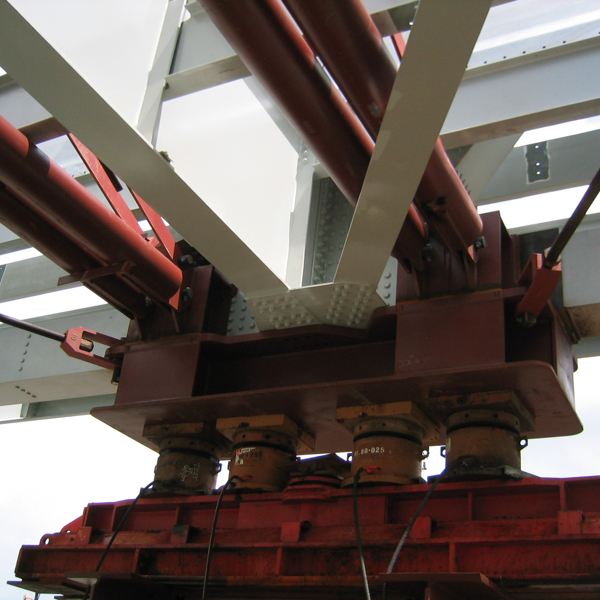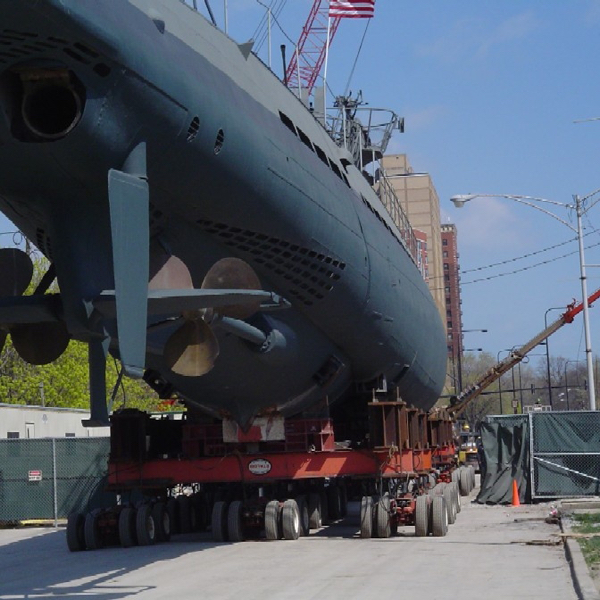 STATE OF THE
ART EQUIPMENT
Because we invest in the best technology and hire first rate people, we stay at the forefront of our business. On-site equipment includes bridge cranes, mobile cranes, multiple types of forklift and rolling equipment and a huge list of welding and plasma cutting equipment.
Our team of heavy-lift professionals concentrate on solutions, not problems. Our solutions are created by a team of certified engineers and dedicated craftsmen who partner to design, fabricate and evaluate virtually all the equipment needed for a project.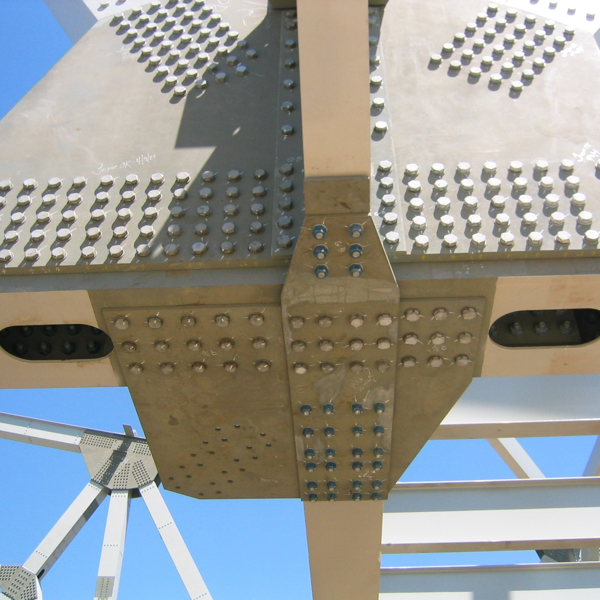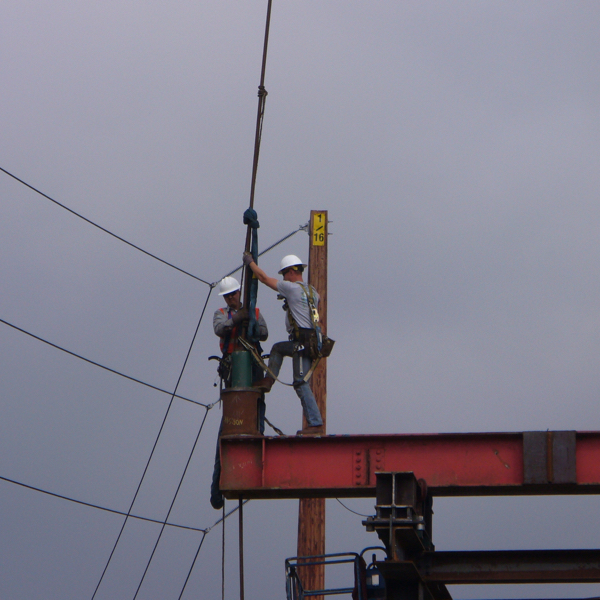 Safety is a crucial factor in our philosophy, with training programs for all our new hires and ongoing certification programs. Safety for the people working with and around us and safety for the environment we work in.
Known throughout the industry as a company that gets the job done, we've been in business since 1976.
We've successfully completed projects throughout the United States as well as world-wide. Our goal is to bring in projects on-time and on-budget, while keeping safety at the forefront of every project.
Have a tough job? We'll help you complete it on-time, on-budget and with safety as our ultimate goal.